Representatives from SPARCC's three original funders – the Ford Foundation, The Kresge Foundation, and the Robert Wood Johnson Foundation – recently wrote a chapter in the newest issue of the Federal Reserve Bank of San Francisco's Community Development Investment Review reflecting on the goals and early development of the initiative.  The chapter's co-authors summarized their chapter in a blog post for Philanthropy News Digest highlighting the importance of collaboration at all levels and our shared goal of changing the way major infrastructure investments are made. Below is an excerpt from their blogpost with a link to the full article publication.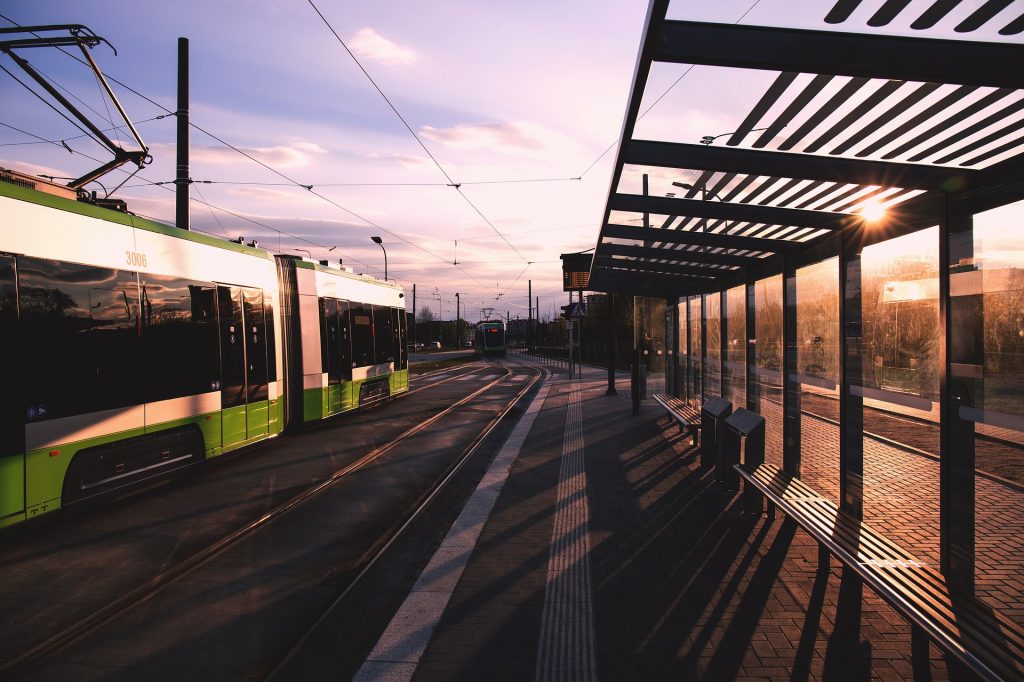 By Chris Kabel, Amy Kenyon and Sharon Z. Roerty
Full version originally posted on Philanthropy News Digest 
Throughout the history of the United States, major public infrastructure investments have spurred economic development and shaped entire regions. From the opening of the Erie Canal in 1825 to the completion of the Interstate highway system in 1992, publicly funded infrastructure has played a critical role in the development of our modern economy.
Yet the story of major infrastructure investments is hardly all positive: Residents of nearly any city in America can point to a large-scale project that displaced and decimated the wealth and social fabric of communities of color, for example. Interstate 81 destroyed the 15th Ward of Syracuse, New York, while Interstate 75 dismantled Detroit's "Black Bottom" neighborhood, home to thousands of people and three hundred and fifty African American-owned businesses. In New York City, mega-projects like the Cross Bronx Expressway put a physical barrier between low-income communities of color and opportunities to earn better livelihoods.
Major public infrastructure projects can also have harmful impacts on health and climate by increasing our dependence on fossil fuel consumption, increasing CO2 emissions, exacerbating respiratory illnesses like asthma, and inhibiting people's physical activity. And too often, infrastructure investments in walking and cycling amenities, new transit, improved stormwater drainage, broadband, or parks don't reach the people and neighborhoods that need them most.
In this month's edition of the Community Development Investment Review, published by the Federal Reserve Bank of San Francisco, we describe how the Robert Wood Johnson Foundation, the Ford Foundation, the Kresge Foundation, the JPB Foundation, and the California Endowment — along with our implementing partners, the Low Income Investment Fund, Enterprise Community Partners, the Natural Resources Defense Council and the Federal Reserve Bank of San Francisco — worked together to develop this ambitious six-site, $90 million initiative. Our article explains why we as funders came to the table to develop and support SPARCC, why we remain there, and what we expect our collective power to achieve. Together, we aim to test a different model for development — one that harnesses a major public investment in infrastructure to prioritize the needs of low-income people for healthy, resilient, and connected communities, rather than cutting people off or displacing them. We hope that SPARCC can point the way toward reversing a series of urban policy and programmatic decisions that kept communities of color out of the decision-making process, and resulted in decades of disinvestment in low-income communities across the nation, fueling enormous disparities in health and economic opportunities between zip codes that are often just a few miles apart.
Public infrastructure dollars can and should do much more to promote equitable, resilient, and healthy communities. Our aspiration is that SPARCC will begin to provide a new roadmap, based on the experience of these six regions, that can inform cities' policy and practice throughout the U.S.
Read the full article published in the Community Development Investment Review here.