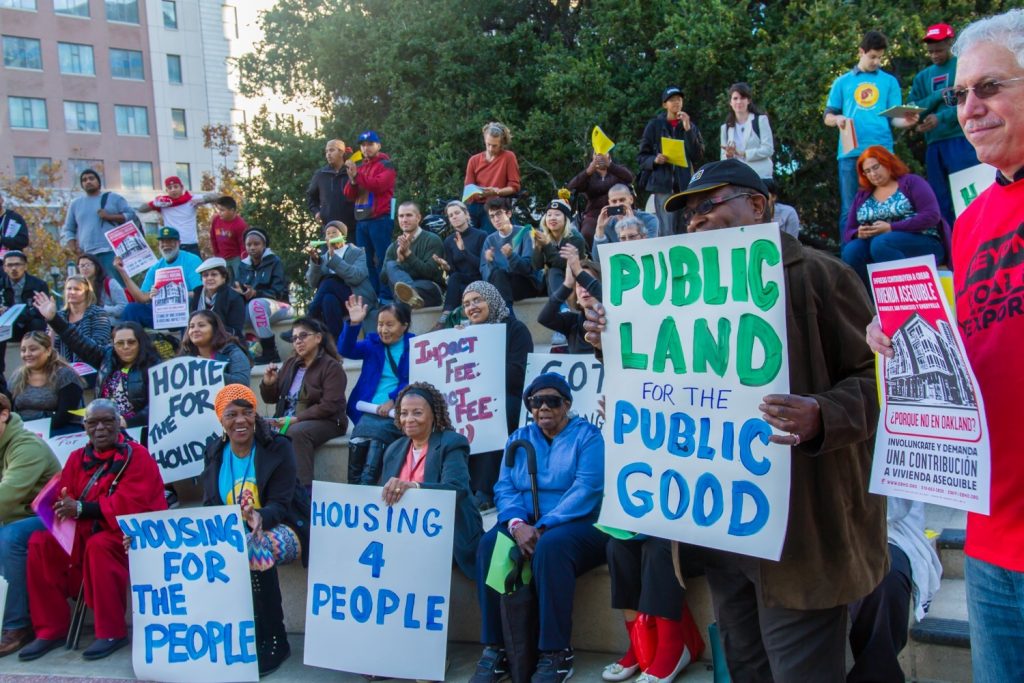 Community organizations and fast capital are integral to building and preserving affordable housing in the Bay Area
Last spring in Oakland—an epitome for the nation's affordable housing crisis—Bay Area for All (BA4A) was hoping to prevent two families in East Oakland from being displaced by an institutional investor. The investor had purchased the families' homes during the foreclosure crisis and wanted to now sell the properties. The families, now renters in their former homes, feared being pushed out by rising rents.
BA4A's idea was a good one—buy the homes and add them to the Oakland Community Land Trust so the residents could stay in their homes. But the numbers were not working, said Devin Culbertson, senior program director at Enterprise Community Partners. Culbertson and BA4A are part of the multi-city Strong, Prosperous, And Resilient Communities Challenge (SPARCC) launched in 2017 to ensure that investments in infrastructure and housing benefit all communities and don't adversely impact anyone.
But instead of giving up, BA4A decided to test a new model for addressing displacement pressures. It went back to residents with a big ask.
Capital + Racial Equity: A New Model for Attacking Displacement
BA4A, a joint effort of three regional collaboratives — 6 Wins for Social Equity Network, the Great Communities Collaborative of the San Francisco Foundation, and Bay Area Regional Health Inequities Initiative — wanted to take a different approach to affordable housing, said Elizabeth Wampler, initiative officer of the Great Communities Collaborative. It wanted to combine the capital and tools of real estate with residents' own voices and input.
SPARCC provided access to fast capital — a critical feature. Affordable housing projects typically raise funds from public sources (bonds, tax credits and others), a slow process in a fast-moving market. As a result, affordable housing developers are often beaten to the punch by the private sector, which can raise capital more quickly.
The new approach would also put racial equity front and center in every discussion about strategy. Those often most affected by rapidly rising housing costs and displacement are people of color and thus their voices must be foremost in housing investment decisions.
"We saw the moment as an opportunity to model a different way of how investments could look, how the process could change — who's at the table, who's making decisions," Wampler said.
Community-Based Organizations Make It Happen
Another feature set the work apart. BA4A was willing to intentionally work on "those deals that don't look like they'll work," said Culbertson, such as keeping single-family homes or small apartment buildings affordable. That meant turning to the community-based organizations at the table to identify families in need and homes that were vulnerable.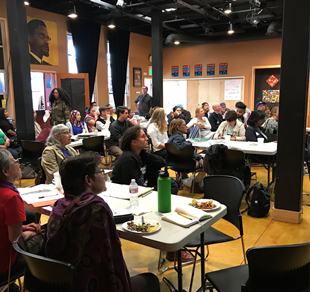 "Rather than flipping through a bunch of deals and figuring out the numbers, we are taking a neighborhood approach by preserving buildings where the members of our organizing partners currently live," said Culbertson. "We need to make it work for the people who need it the most."
In this case, it meant overcoming the hurdles to buying the two homes in Oakland.
One of BA4A's community-based organizations, ACCE, was working closely with the Oakland Community Land Trust through the negotiation process and knew the sticking point. The current rents were still too low to cover the cost of buying the building. ACCE also knew that the residents they represented might be willing to pay a little more each month to make it work.
So ACCE asked the families if they could pay another $200 a month in rent to ensure they could remain in their homes for the long-term, Culbertson said. It was a big ask for working-class families, but they readily agreed to the extra cost if their home went into a local land trust. It is what made the project work in the end.
In a land trust, families own their home and build equity, but should they sell, they agree to cap profits, keeping the home affordable for the next owners. In this case, the Oakland families pay $1,800 a month in rent to the land trust. In the future, they will be able put some of that money toward a down payment.
"Having the residents make their own choices about what they'd get in return was the key to the success," Culbertson said.
As a result, momentum has already started to build. SPARCC has helped the Oakland Community Land Trust buy a third home from the same institutional buyer. BA4A partners are on track to re-use some of the capital grant from the first two homes to buy another home and are working to put together the financing for a 14-unit apartment, said Wampler.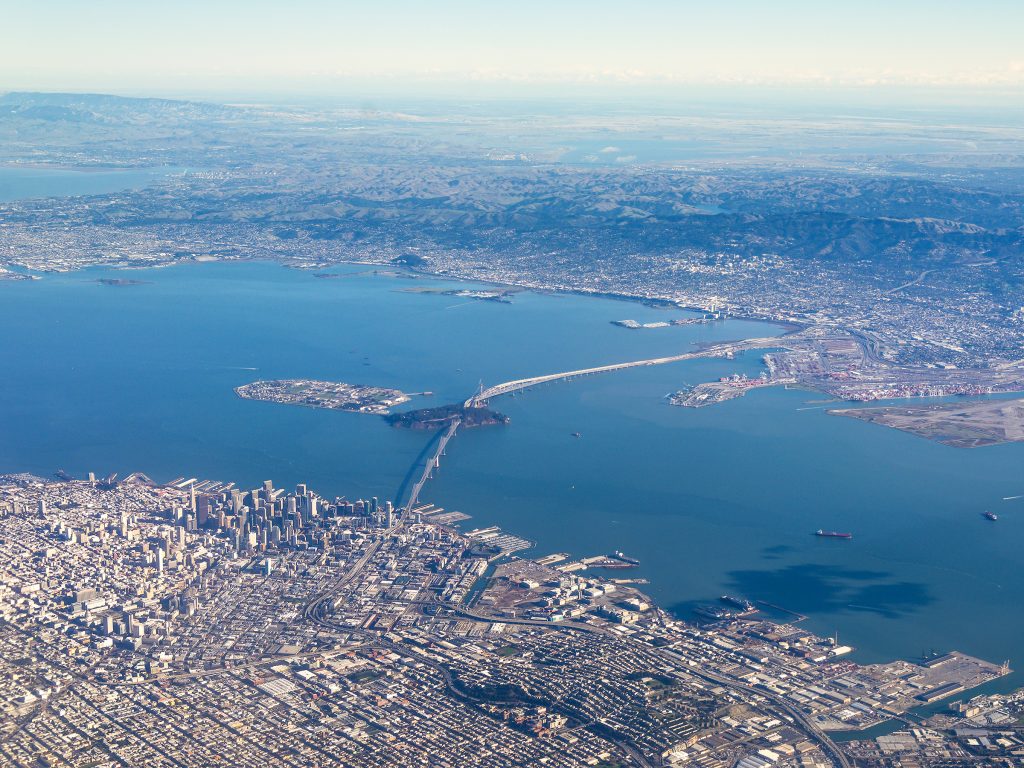 Working Regionally Beyond Oakland
BA4A is also taking a regional view on the affordable housing crisis, responding to the growing housing crisis arising from Silicon Valley's continued expansion, such as Google's offices in San Jose. A regional approach also means enlarging strategies. "We know that you can't solve the housing crisis with just one approach," said Wampler. "We must simultaneously tackle production, preservation, and protection."
In Vallejo, BA4A is working to build organizational infrastructure and preserve affordable housing using another community land trust. In Concord, a small city northeast of Oakland, it is helping bring resident voice to decisions and to ensure that lower-income residents benefit from the growing number of construction jobs and other community assets as a former naval base is converted. Currently in Concord, according to the East Bay Alliance for a Sustainable Economy, no neighborhood is affordable to anyone earning less than $50,000, and three-fourths of the city's renters, disproportionately people of color, fear a "no cause" eviction.
For Culbertson and Wampler, the most surprising result of this process has been how hungry everyone is to find solutions. That hunger is fueling collaborative energy, even among new partners.
"That's partly because everyone sees the potential of this model, from community organizers to residents to affordable housing developers," said Wampler. "There's really just a lot of dedication and deep buy-in for getting these ideas to work."