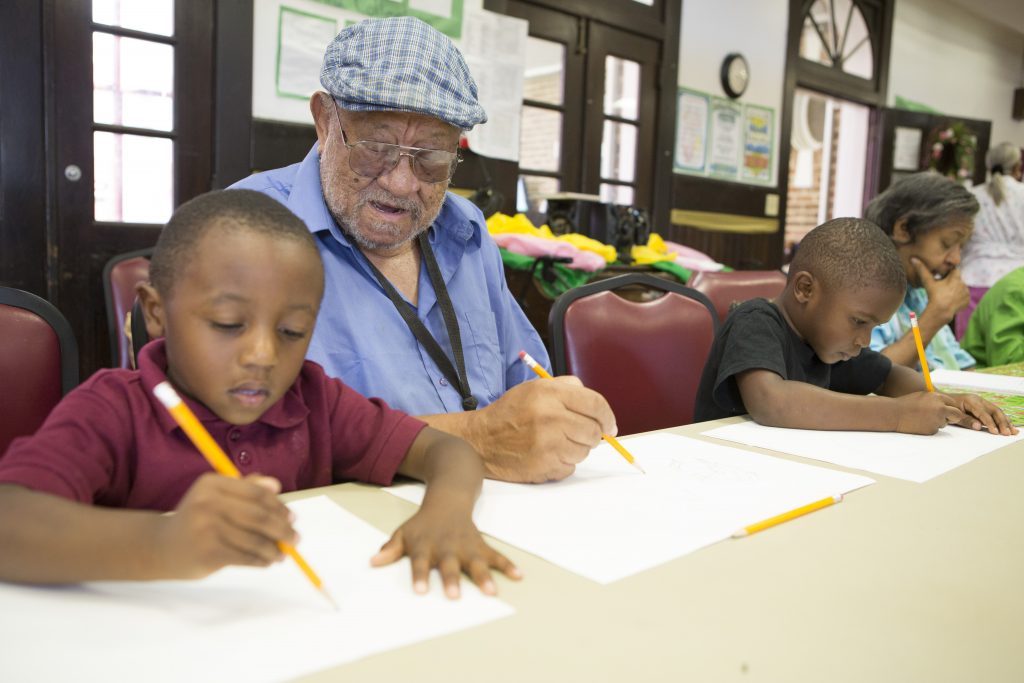 Over the next decade, trillions of dollars in public and private funding will fuel bold new investments in infrastructure, transit, housing, health, and preparing for the challenges of climate change. In the past, local and regional infrastructure investments have been made in ways that divided neighborhoods and limited opportunities, particularly for people of color and low-income communities. We believe that we all benefit when everyone thrives.
The Strong, Prosperous, And Resilient Communities Challenge – or SPARCC – is a three-year, $90 million initiative that will empower communities and bolster local groups to ensure that major new infrastructure investments lead to better opportunities for all. SPARCC is excited to announce its initial cohort of six sites, empowering communities to advance initiatives that lead to more equitable outcomes.
SPARCC's initial six sites are: Atlanta, Chicago, Denver, Los Angeles, Memphis, and the San Francisco Bay Area.
Each site will be awarded $1 million in direct grant and technical assistance funds over the next three years. Collectively, the SPARCC sites will have access to an estimated pool of $70 million in financing capital, as well as $14 million in additional programmatic support.
In each region, the SPARCC work will be led by multidisciplinary groups bringing together community residents and the public and private sectors to make sure that their communities are places where everyone thrives. While each SPARCC site is unique, all have proposed concrete strategies to make their communities more prosperous and equitable, from influencing regional transit expansion to reshaping housing and land use.
Explore our website to learn more about the six SPARCC regions and stay updated on their progress by signing up for email alerts below.