Proposed changes to AFFH, NEPA, and CRA taken together compound the many racial, environmental, health, and economic injustices faced in housing and community development. National and local partners in the SPARCC network have shared how these proposed changes might negatively impact their communities if implemented.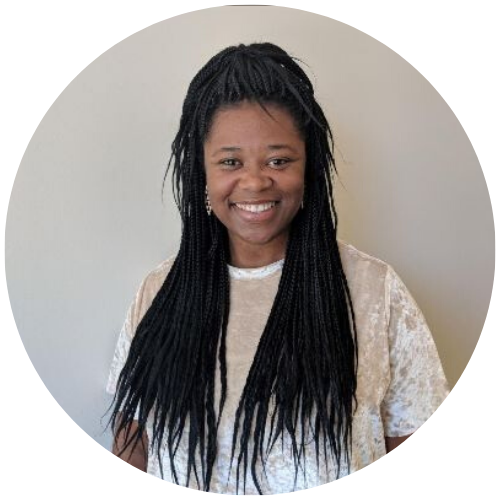 Tameeka Bennett
Program Manager of Equitable Development
Urban Habitat, Oakland
I do believe that at its original intent, AFFH process was created to right wrongs, and try and address decades long systems and policies of oppression in housing… but without real intention to work with the communities affected by those policies, AFFH can't serve as a tool to do what it was created to do. The additions that AB 686 provide, have the potential to connect bridges between local gov't and the communities they serve, something sorely needed in light of the crushing housing burden renters and low-income families are enduring. The only way to truly achieve what's stated in AB 686, is to use the Assessment of Fair Housing process to democratize power by inviting those most affected and harmed by racist housing policies to: (1) determine what the barriers are, (2) name the opportunities they want to see, (3) tell lawmakers what the disparities they face are and (4) work with us to implement housing policies that explicitly call out and address racial inequities in housing.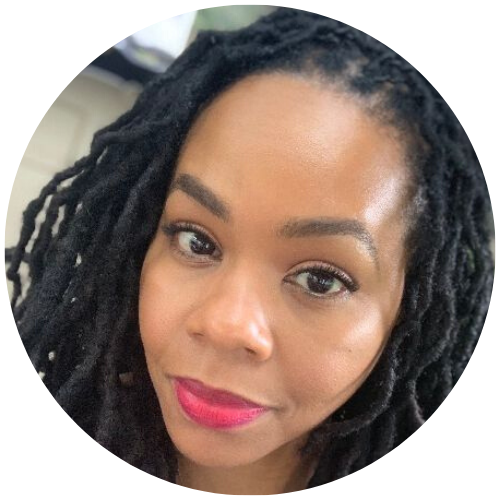 Affordable, accessible, and secure housing is a foundational element of good health. Any barrier to quality housing further widens the health equity gaps that continue to persist for Black people and people of color. These proposed regulatory changes would be a setback for those fighting to maintain their homes and stay in the communities they've lived in for generations, and they worsen the tenuous housing affordability efforts and gains we've made in Atlanta. They will take voice from those most at risk for displacement and takes away opportunities for community members to advocate for themselves.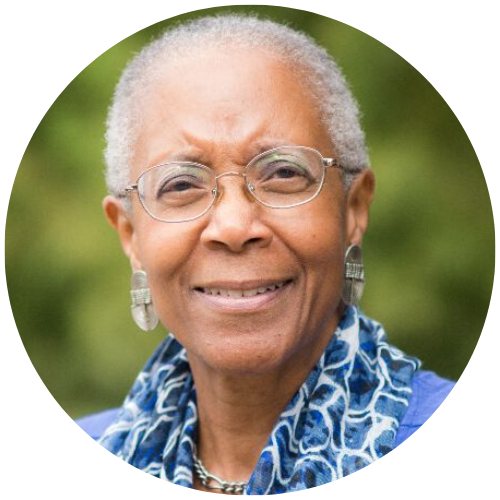 Throughout the City of Atlanta and the Metro region one can find neighborhoods where Black and Brown people with limited incomes reside. These neighborhoods are too often easily identified by poor housing, lack of retail businesses, and over-abundance of fast food restaurants (although in some cases, not even those exist). To turn these neighborhoods around requires financial investment that the existing CRA regulations incentivize. Incentivizing lending for infrastructure, stadiums, and similar projects will result in a decreased interest or none at all in financing affordable housing and small businesses. The proposed regulations do not serve to modernize CRA, but instead to gut it.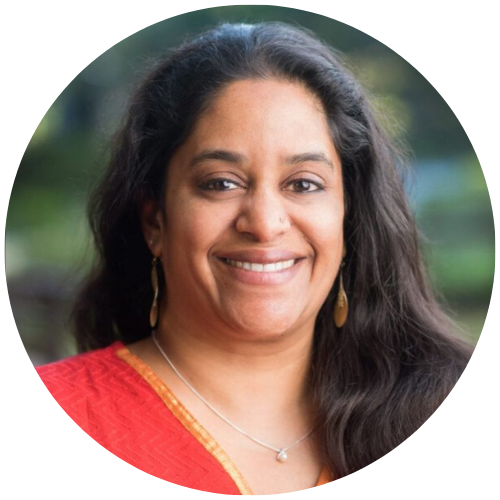 Back in 2016, as part of a group of housing and equity advocates, we developed and recommended a set of policies to the City of Los Angeles to help the City affirmatively further fair housing. It represented a ground-truthed and comprehensive approach to address Los Angeles's current, and increasingly worsening, homelessness crisis by focusing on affordable housing, tenant protections and access to resources, anti-discrimination measures, and anti-displacement measures. This new proposed rule, however, is alarming. Rather than helping create a place where every Angeleno would have access to healthy and affordable housing, it will do the opposite, removing critical tenant protections and making even more residents vulnerable to housing instability and homelessness. It threatens to undo any progress we have made in the City to further fair housing goals and protect our most vulnerable residents, especially in regards to discrimination based on race, ethnicity, sexual/gender orientation, and immigration status.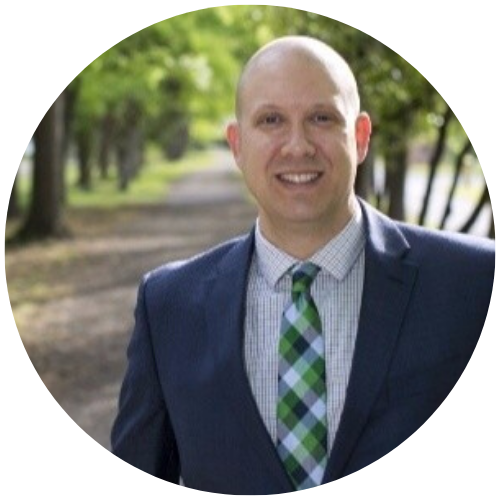 In Memphis, real estate financing – whether for affordable housing, neighborhood commercial development, or mortgage lending – is already extremely difficult outside certain core areas where values are high or quickly rising. Moving to a regulatory environment that favors larger, 'easier' deals would make it even harder to achieve our community's goals of ensuring investment in Memphis benefits neighborhoods and residents more equitably across the city.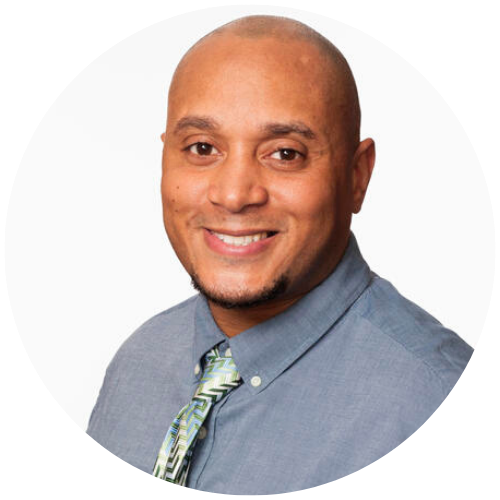 Khalil Shahyd
Senior Policy Advocate
Natural Resources Defense Council, Washington, D.C.
"While the CRA has done little to alleviate the burdens of uneven development from a social or environmental standpoint, these proposed changes would worsen an already difficult situation leaving more families with few options but to live in environments vulnerable to disaster and that threaten their health through higher exposure to toxins and other waste pollutants. Also, not having the benefit of CRA directed funds would make it more difficult for environmentally focused revitalization of brown fields and other hazardous sites to get funded, again leaving them over burdened by long term exposure."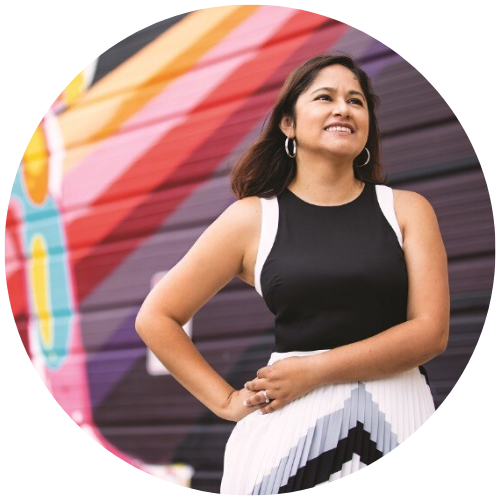 As a region, we can't afford to reduce the focus on investments that serve communities like Montbello, East Colfax, and West Denver, where the affordability and homeownership gap among Hispanic and Black households continues to grow. The proposed changes, as implemented, pull the rug out from long time advocates just as we are coalescing around strategies to support communities and entrepreneurs of color to stay in the communities they have long occupied.